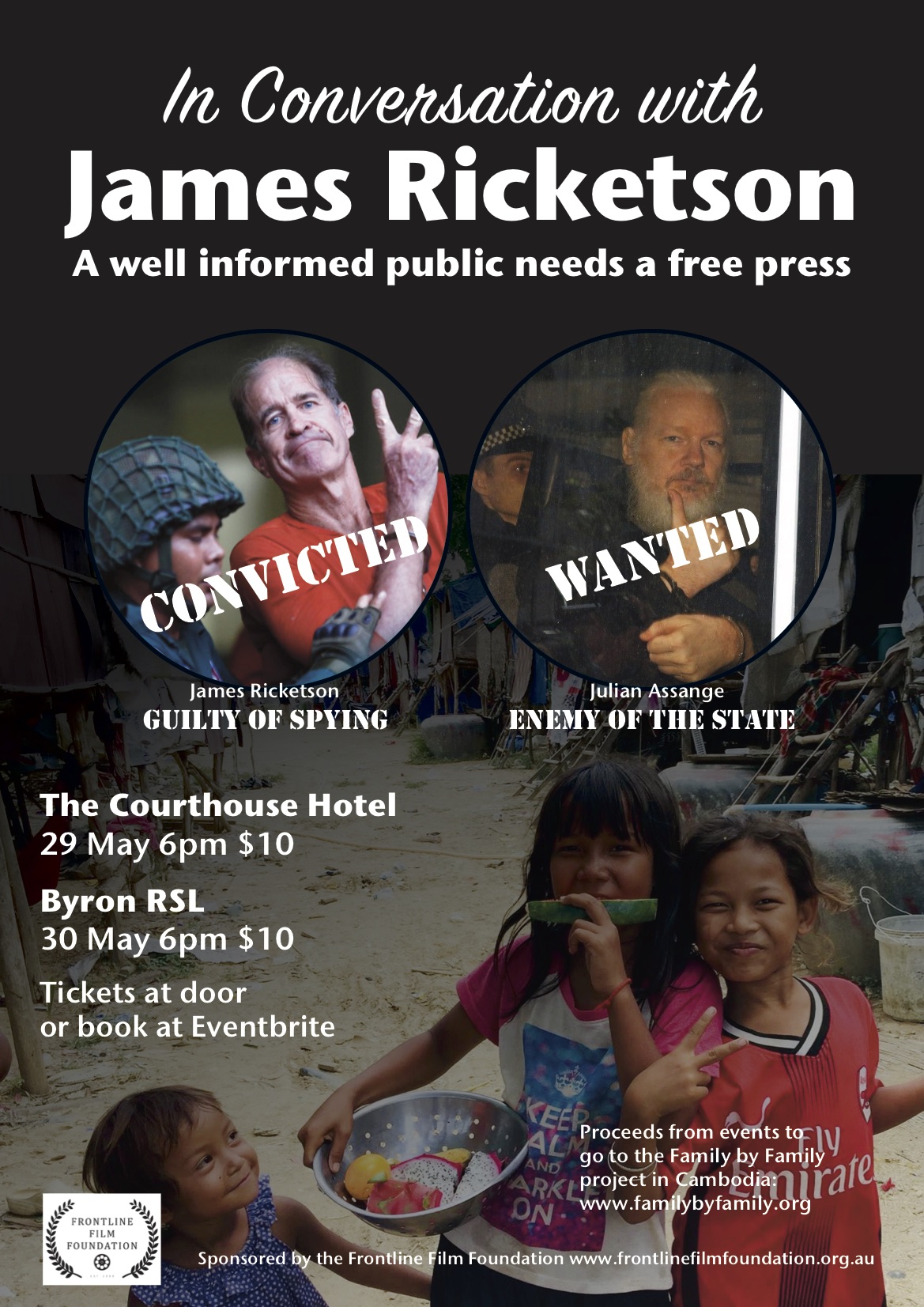 David Bradbury is a national treasure. Sad to hear of his struggle to produce his wonderful work. 
Diana, Pottsville NSW
The Frontline Film Foundation is committed to making environmentally aware and consciousness-raising films. We are a registered charity and rely totally on donations to help independent filmmakers produce high quality films that speak to the times we live in.
These projects are seeking financial support.